Trends are easy to identify a few years after they've happened. But they're notoriously difficult to spot at the time. For its new issue (#287), Computer Arts spoke to a wide range of creatives, from diverse disciplines and at different levels, at creative studios across the world, to hear their takes on the trends heading our way in 2019.
Read on to discover some of the standout themes they picked up on. For the full article, which is packed with plenty more trends to discover, pick up a copy of Computer Arts #287 from Friday 7 December, available in our online magazine store or from any good newsagents.
01. Smashing stereotypes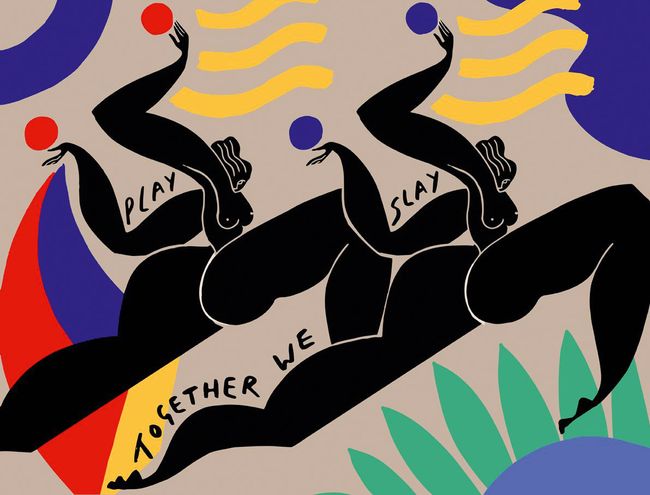 In illustration, there's been one standout trend in 2018: the varied ways in which women are being represented through illustration. "From gender issues to body politics, what it's like to be a woman today is being explored in a more unapologetic way than ever before," says Alex Thursby-Pelham, lead designer at Wieden+Kennedy London.